Shipping product takes a coordinated team
What if everybody could help?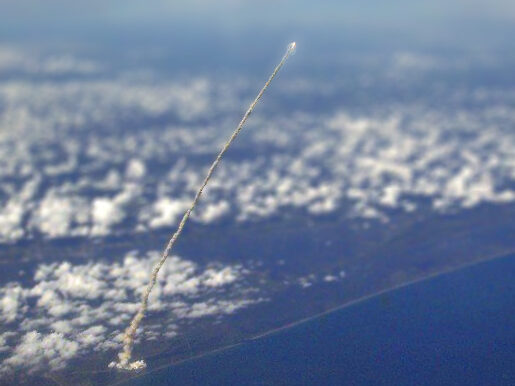 DIGITAL STRATEGY
Digital Strategy is about why we share our products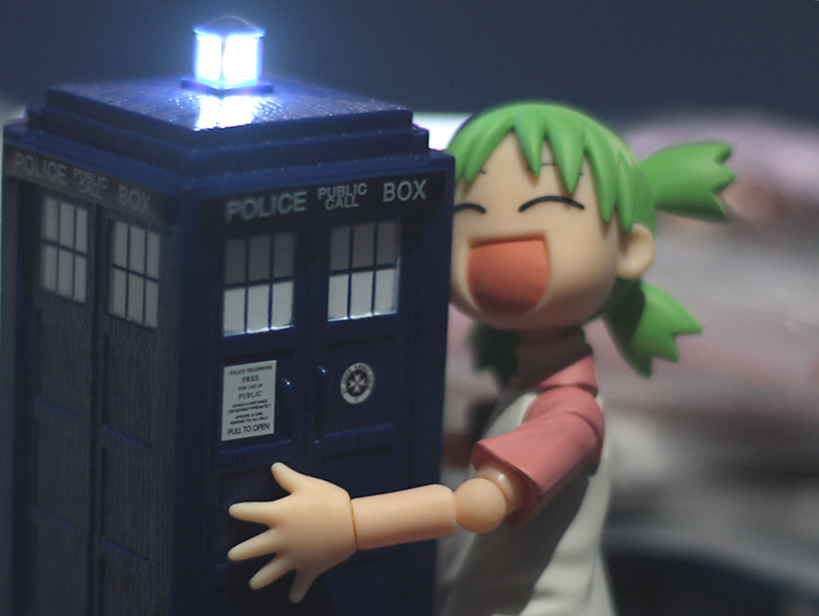 DIGITAL PRODUCTS
Digital products are the way you package interactive media.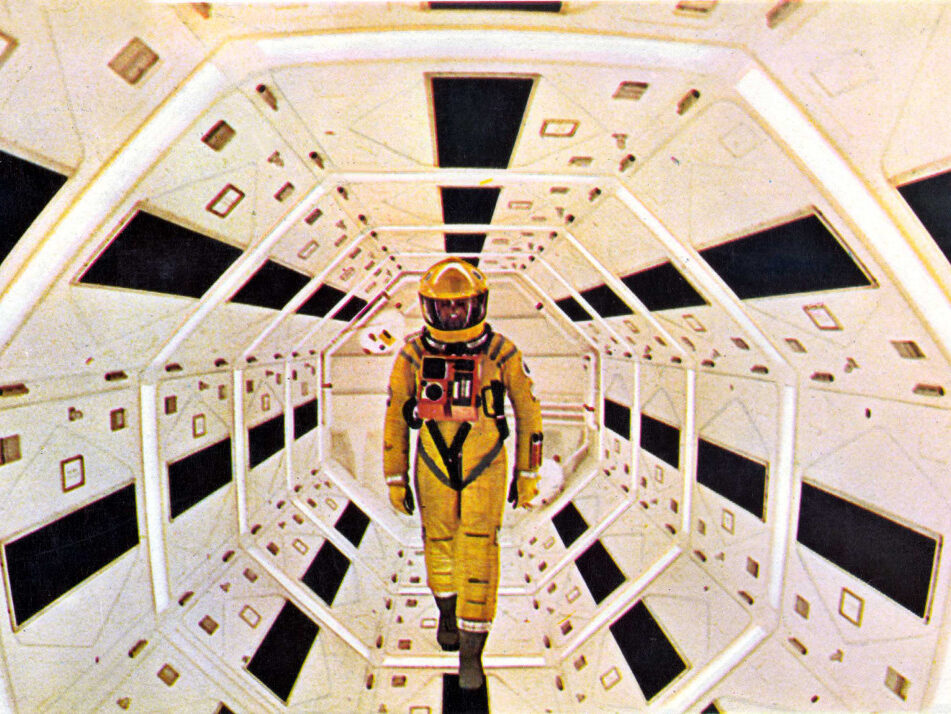 WHY YOU HIRE ME
What I do is make sure your teams are producing software products that work for your organization as a whole.
Your Digital Product is a Ukulele, it only works because of the song

Producing great digital products is hard to do. These are complex systems delivering value in a highly dynamic environment. So it's very important to make sure you don't get distracted by things that don't really help you. Having a clear digital strategy and using that strategy to improve your digital products keeps the very hard […]

What if everybody could help?

In Clay Shirky's incredible book Here Comes Everybody we learn that our mobile world has changed how we can do great things. If you recognize this as opportunity, you learn how people will happily organize themselves, without institutional management, to do great things.  Without institutional management is the key phrase here. In other words, if everyone could help, and they are […]

How do people make money by developing a smartphone app?

I was recently asked this question in an interview on KTVK/KASW AzFamily.com. This is a question I answer for my clients all the time. My answers really centered on these areas: Having a good idea for an app is the beginning of the journey. The next step is finding out what it will cost to realize […]